Attendees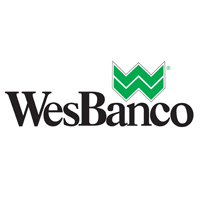 Mark Krupinski
CIO
Wesbanco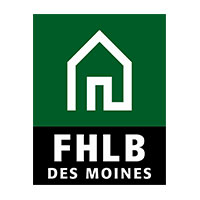 Mary Cecola
Chief Business Technology Officer
Federal Home Loan Bank of Des Moines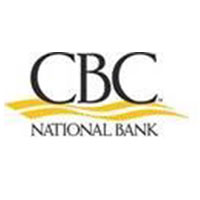 Scott Curtis
COO & CIO
CBC National Bank
For more information, contact marketing@cdmmedia.com or call +1 312.374.0805.
Here's what our past attendees had to say:
Very good summit. Great opportunity to catch up with colleagues. Many topics were timely and relevant.
Information Security Officer, Board of Regents of the University of Georgia
Great event! It is always awesome to hear thought leaders and their different points of view!
CISO, Boston University
The summit was very valuable with a good common thread between speakers about how data decision making is the new currency.
Associate Vice President, CRM, Warner Music Group
A very well organized and well-run event. Topics were on-target and participant discussion levels were high. I established potential relationships on both the professional and partner levels.
Group CIO and IT Director, DuPont
The summit far exceeded my expectations. The attendees all seemed to be ready and willing to discuss their company's capabilities very openly.
CTO
Warning!
Future Watchers is not afiliated with CDM Media. The link on their website to ours does not indicate any relationship, and appears to be intended to deceive.