Attendees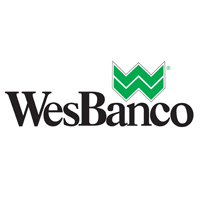 Mark Krupinski
CIO
Wesbanco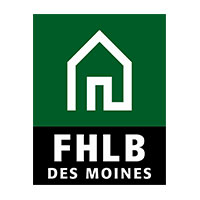 Mary Cecola
Chief Business Technology Officer
Federal Home Loan Bank of Des Moines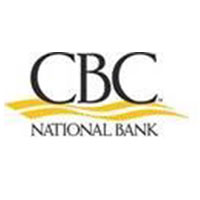 Scott Curtis
COO & CIO
CBC National Bank
For more information, contact marketing@cdmmedia.com or call +1 312.374.0805.
Here's what our past attendees had to say:
Very good summit. Great opportunity to catch up with colleagues. Many topics were timely and relevant.
Information Security Officer, Board of Regents of the University of Georgia
I learned a lot at this event and have a number of takeaways from the sessions. I like the short presentation formats and that there is time to chat with the speakers. I enjoyed the meetings being back-to-back because the speed seemed to really work out perfectly and it prevented a bunch of wasted time. I was able to meet some interesting vendors, too. The meetings and event, in general, were well managed.
Managing Director - IT, Charles Schwab
The most valuable takeaway? That the more CIOs I meet, the more I realize we are all dealing with similar issues and challenges.
Director Information Technology/Information Management, National Energy Board
The most informative thought leadership event I've been to. Thanks to all my peers and the CDM Media staff for putting on a truly great summit.
VP
The business partnership "speed dating" concept is great. I thought that the survey to target my time was valuable. The conference staff did a great job in orchestrating a valuable event.
CISO
Warning!
Future Watchers is not afiliated with CDM Media. The link on their website to ours does not indicate any relationship, and appears to be intended to deceive.